Go

.

Promote

.

Train

.
LightWk is a Christian mission organization that focuses on Christ's command of discipleship-evangelism. We Go, Promote and Train for Christian missions using alternative, contextual and yet, biblical patterns for missions.
Our Core Values
At the heart of LightWk, these are what we regard as guiding principles. They are of central importance to us.
Love

We preach the love of God demonstrated to a sinful and dying world.

Excellence

We seek to surpass ordinary standards because we do all things as unto the Lord

Community

We believe we are not made to live our Christian lives alone. We are members of a community and we move as a convoy.

Accountability

We are answerable to each other. We correct each other in love.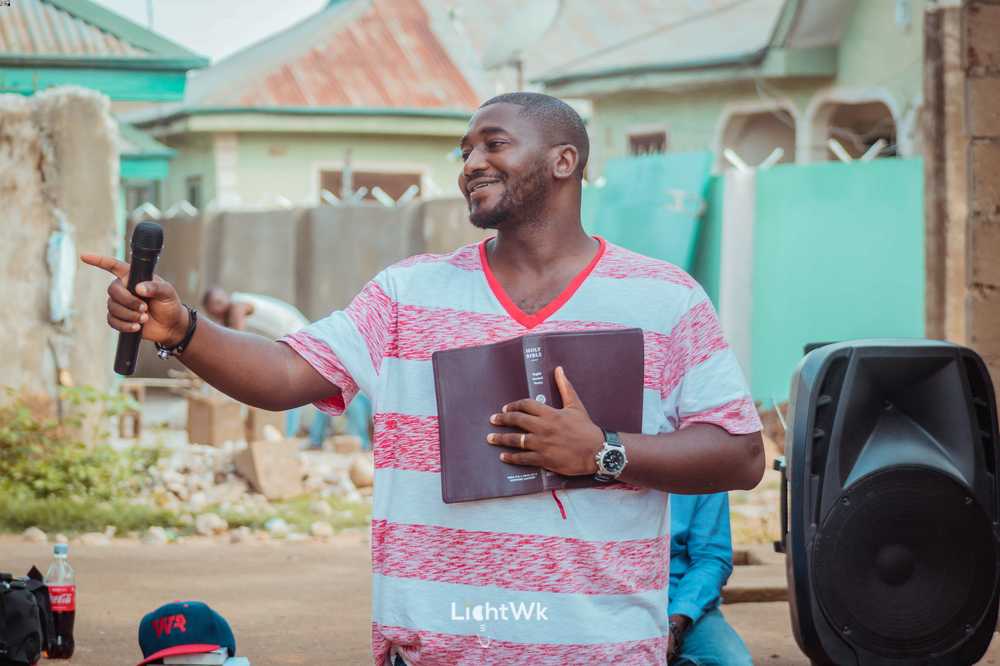 Our Vision
LightWk will become an effective & efficient group associated with raising young urban/artistic missionaries and promoting missions.
Our Mission
LightWk will deploy media and technology to raise young missionaries and promote missions.
Heaven or Hell: Where do suicide victims go?
Just recently, my sister asked me a question about where suicide victims go, coincidentally, I've been thinking about the same thing. So I decided to write an article about it.
David Daniel
Minkir Dawaki
True Safety is Found in Jesus.
This article is a timely reminder that in a time of insecurity, uncertainty and fear, our safety is found in no where else but in Jesus.
Yakubu Audu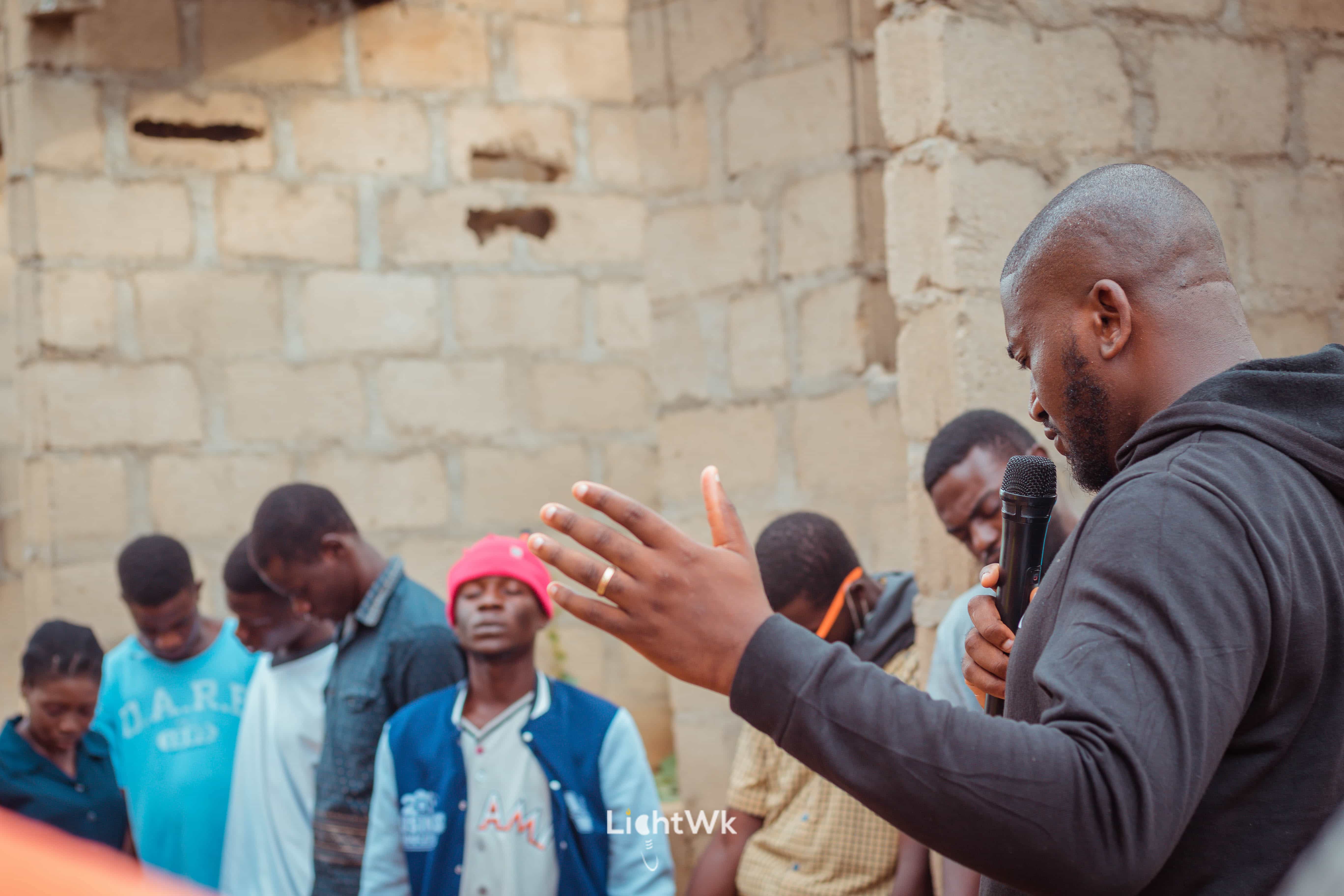 Want to partner with us?
We are very much open to partner with passionate organizations. So we would be glad to come to your School, Fellowship, Church, and so on.
Sign up for our newsletter
We send periodical newsletters to keep our audience up to date with happenings at LightWk. If you'd like that, join our newsletter.